Secrets Resorts & Spas
Secrets Resorts & Spas offer adult couples and honeymooners an extra measure of romance and sensuality in exquisite luxury settings. Lose yourself in the array of adventures and immerse yourself in Unlimited-Luxury®, where everything is included. Elegantly appointed rooms and suites with 24-hour concierge and room services. Multiple gourmet restaurants and lounges serving premium beverages. Endless day and evening activities, all in spectacular settings. Come, experience your Secrets together.

We're celebrating the 15th Anniversary of your favorite all-inclusive resorts with exclusive savings and either $200 or $400 in resort coupons (based on the category booked) to Secrets Resorts & Spas.

You'll also receive a free 15 minute massage for two adults (per room, per stay) and a special gift for couples on a 15 year anniversary getaway or teens celebrating a 15th birthday (gifts vary by resort). Plan your getaway while our best flights and hotel deals are still available! Book by August 1, 2016 for travel through December 22, 2016.
Secrets The Vine Cancun
Cancun Deals ▶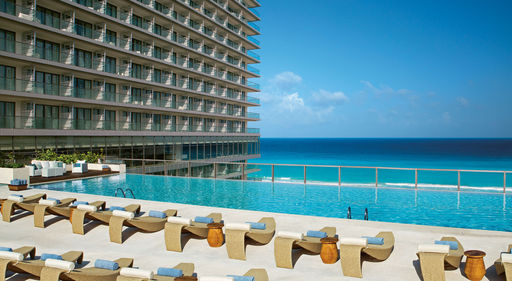 Unlimited-Luxury®
Secrets Playa Mujeres Resort & Spa
Cancun Deals ▶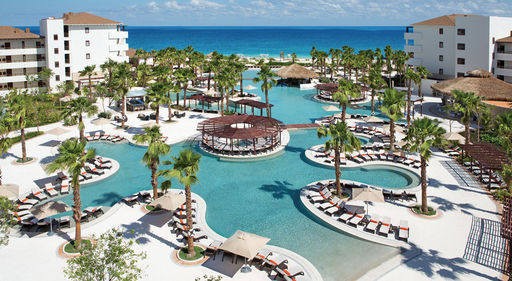 Secrets Playa Mujeres Golf & Spa Resort
Unlimited-Luxury®
Secrets Maroma Beach Riviera Cancun
Cancun/Riviera Maya Deals ▶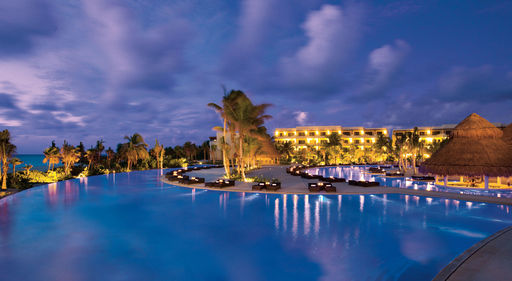 Secrets Maroma Beach Riviera Cancun
Unlimited-Luxury®
Secrets Capri Riviera Cancun
Cancun/Riviera Maya Deals ▶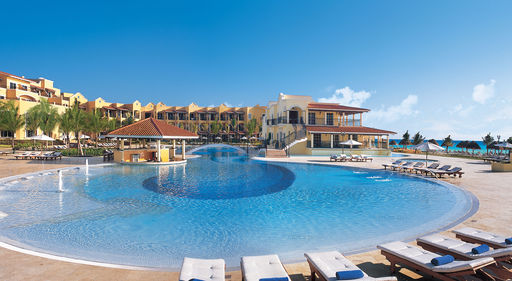 Unlimited-Luxury®
Secrets Silversands Riviera Cancun
Cancun/Riviera Maya Deals ▶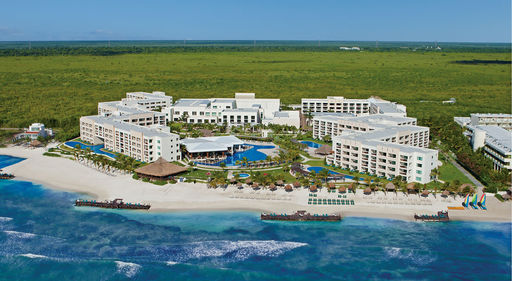 Secrets Silversands Riviera Cancun
Unlimited-Luxury®
Secrets Akumal Riviera Maya
Cancun/Riviera Maya Deals ▶
Unlimited-Luxury®
Secrets Aura Cozumel
Cozumel Deals ▶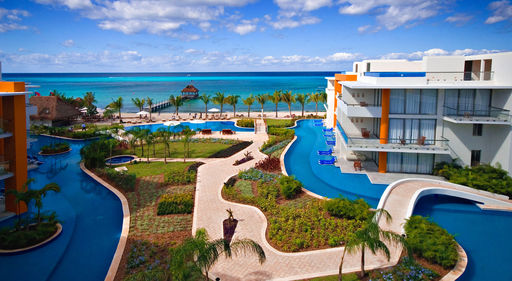 Unlimited-Luxury®
Secrets Huatulco Resort & Spa
Huatulco Deals ▶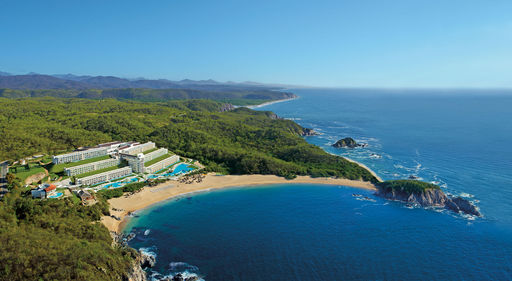 Unlimited-Luxury®
Secrets St. James Montego Bay Secrets St. James Montego Bay
Jamaica Deals ▶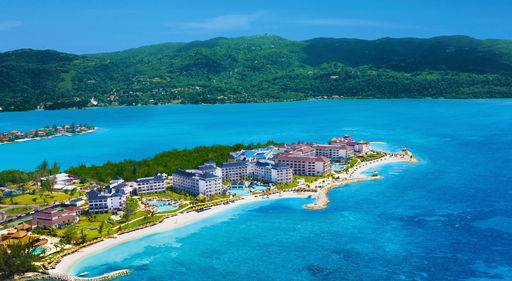 Unlimited-Luxury®
Secrets Wild Orchid Montego Bay
Jamaica Deals ▶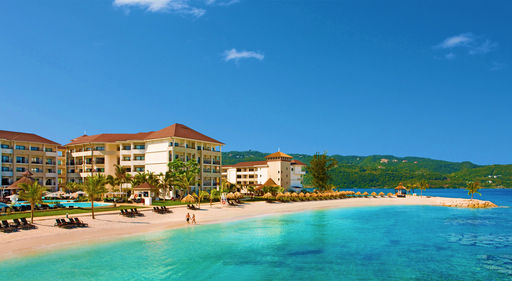 Secrets Wild Orchid Montego Bay
Unlimited-Luxury®
Secrets Puerto Los Cabos
Los Cabos Deals ▶
Unlimited-Luxury®
Secrets Royal Beach Punta Cana
Punta Cana Deals ▶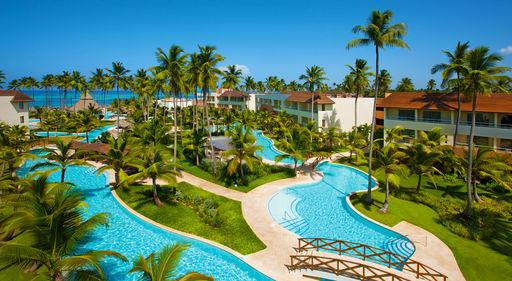 Secrets Royal Beach Punta Cana
Unlimited-Luxury®
Secrets Vallarta Bay Resort & Spa
Vallarta Deals ▶
Secrets Vallarta Bay Puerto Vallarta
Unlimited-Luxury®
Secrets Papagayo Resort & Spa
Guanacaste Deals ▶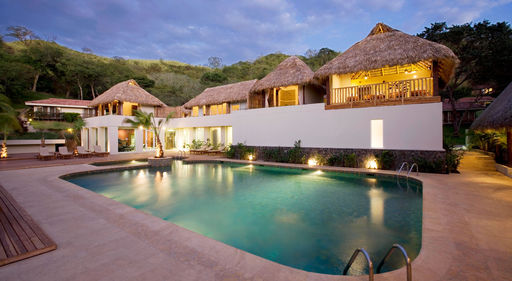 Unlimited-Luxury®
Secrets Cap Cana
Punta Cana Deals ▶
Unlimited-Luxury®